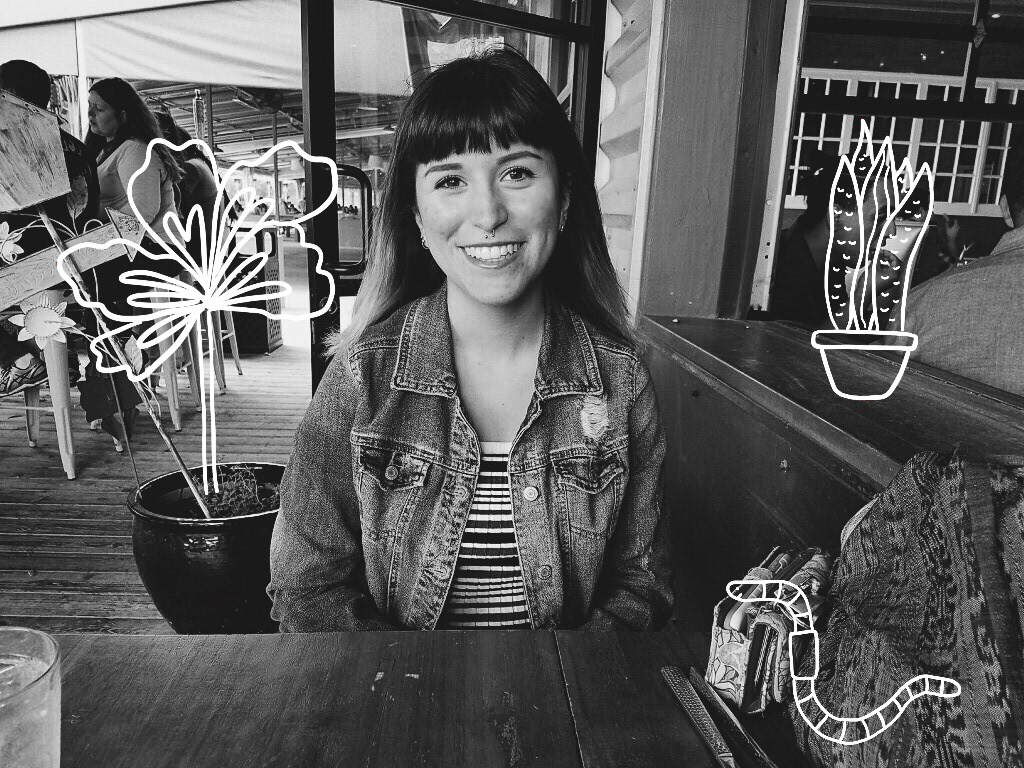 Hi! I'm

Cristina

, a veggie eating, pun intending lady
whose fascination with making communication easier and compelling has sparked a love for design. I'm originally from Mexico City, Mexico, but currently based in Austin, Texas.
As a creative I believe that our work is a reflection of the experiences we have and the people we meet. Interesting people create interesting work! I'm excited to learn anything and everything about the world we live in, and how it can help not only my work, but also broaden my views and help me grow as a person.
Wanna work together? Grab a drink? Conquer a rock climbing problem? Shoot me an email  at: howdy.cr@gmail.com